Big Little Things – Embodiment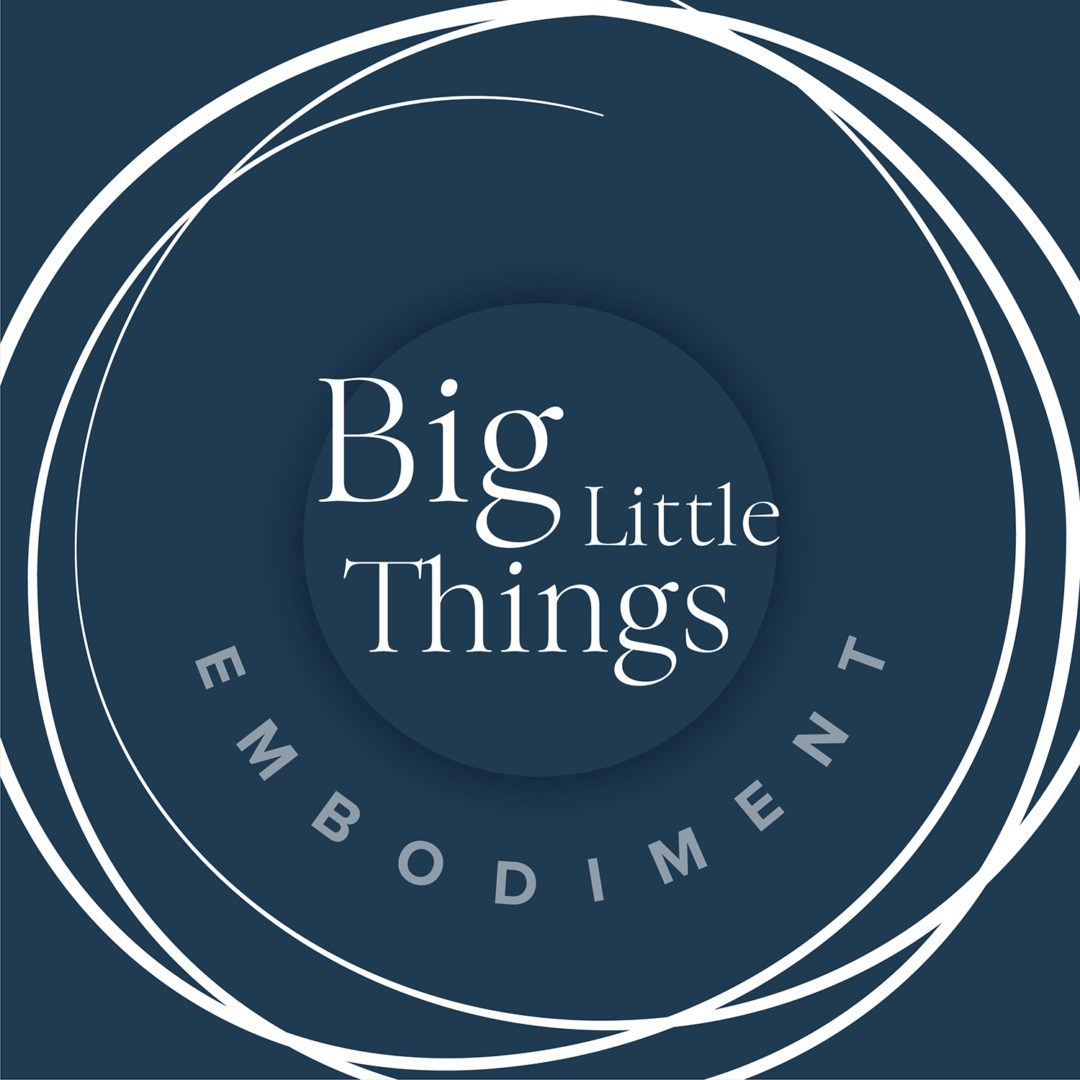 Embodiment
Here Nat and Laura talk about 'Embodiment' the idea of living more in and from our own body. They explore how one might develop a stronger connection with what the body is saying and showing, and how that can enable a life that is more aware and choiceful.
To listen on Apple Podcasts, Click here
Big Little Things
Big Little Things is all about the big things in life that might baffle, intimidate or pose questions in us all, and the little things in life that might matter more than we think.
Hosted in partnership with Natalie Goni, here she and Laura, founder at Space With-In muse on these topics, opening up an exploration of how they might influence and shape us as humans at work – and in the world beyond.