Experiences: Introduction to Mindfulness Meditation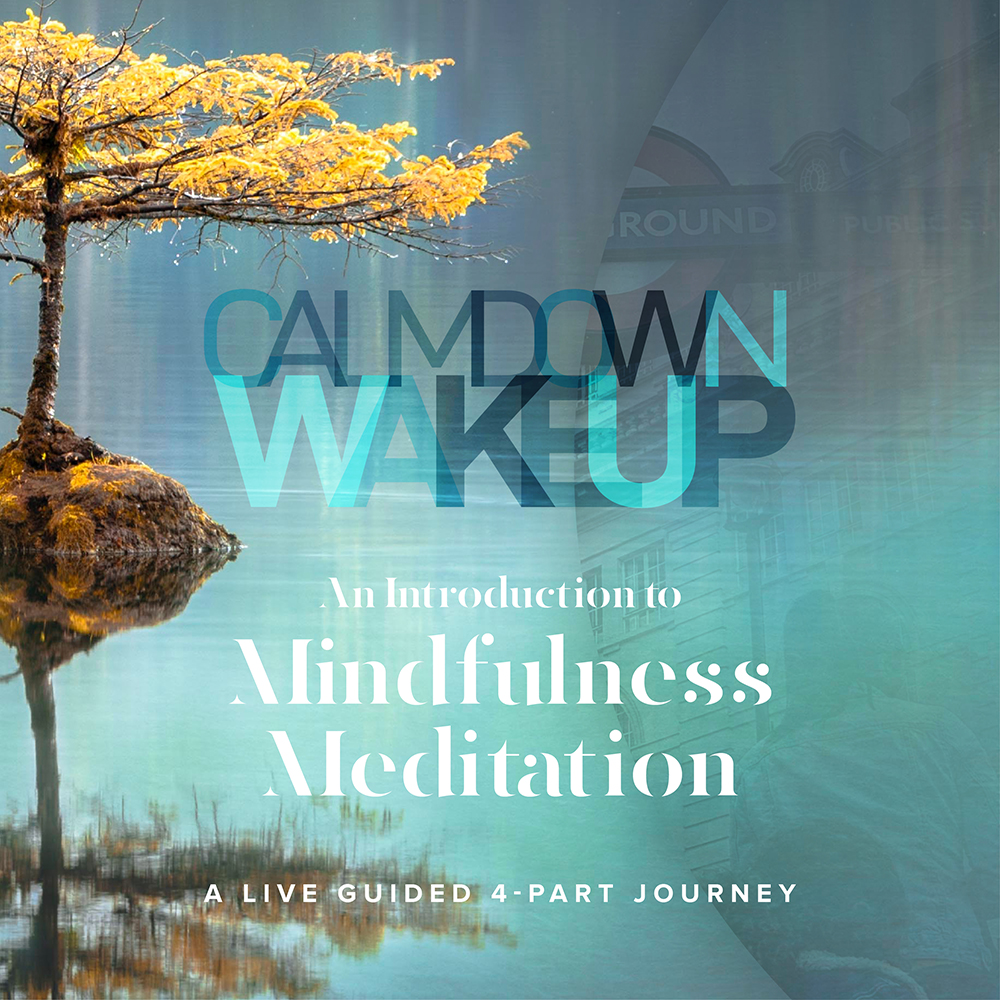 Experiences
Though most of our work is done in corporate organisations, we do run some open programmes and experiences that are available for all to join us in.
This includes The Sanctum – a space where individuals gather virtually to cultivate their inner spirit through various practices and inner exploration.
We also host Yoga Nidra sessions, groups meditations and trainings.
Introduction to Mindfulness Meditation
Meditation doesn't change what's happening in life, but an established practice can support you in building the capacity to hold and be with things as they happen.
So, we invite you to join our group Introduction to Mindfulness Meditation experience, this October.

Over 4 weeks in 4 sessions together, you will learn and practise the fundamentals of a classic mindfulness meditation technique and have space to deepen your understanding of how mindfulness on the cushion can support you off the cushion, in the rest of your life. By the end of our series, you should feel confident in beginning to cultivate a personal practice rooted in these techniques – or compliment an existing practice with an additional, alternative way.
The Practicalities
Oct 5th, 12th, 19th, 26th (4 consecutive Wednesdays) 4:oopm – 4:45pm UK
4 x 45min gatherings
Hosted by Laura on Zoom
Free to join – register here for the set-up and Zoom details
All welcome
In case you need it, here is the registration link: https://us02web.zoom.us/meeting/register/tZwsdOCgrjMuHt3EfcXR_rKWuI-Wm_v3PMMM