Experiences: The Sanctum – Dark Season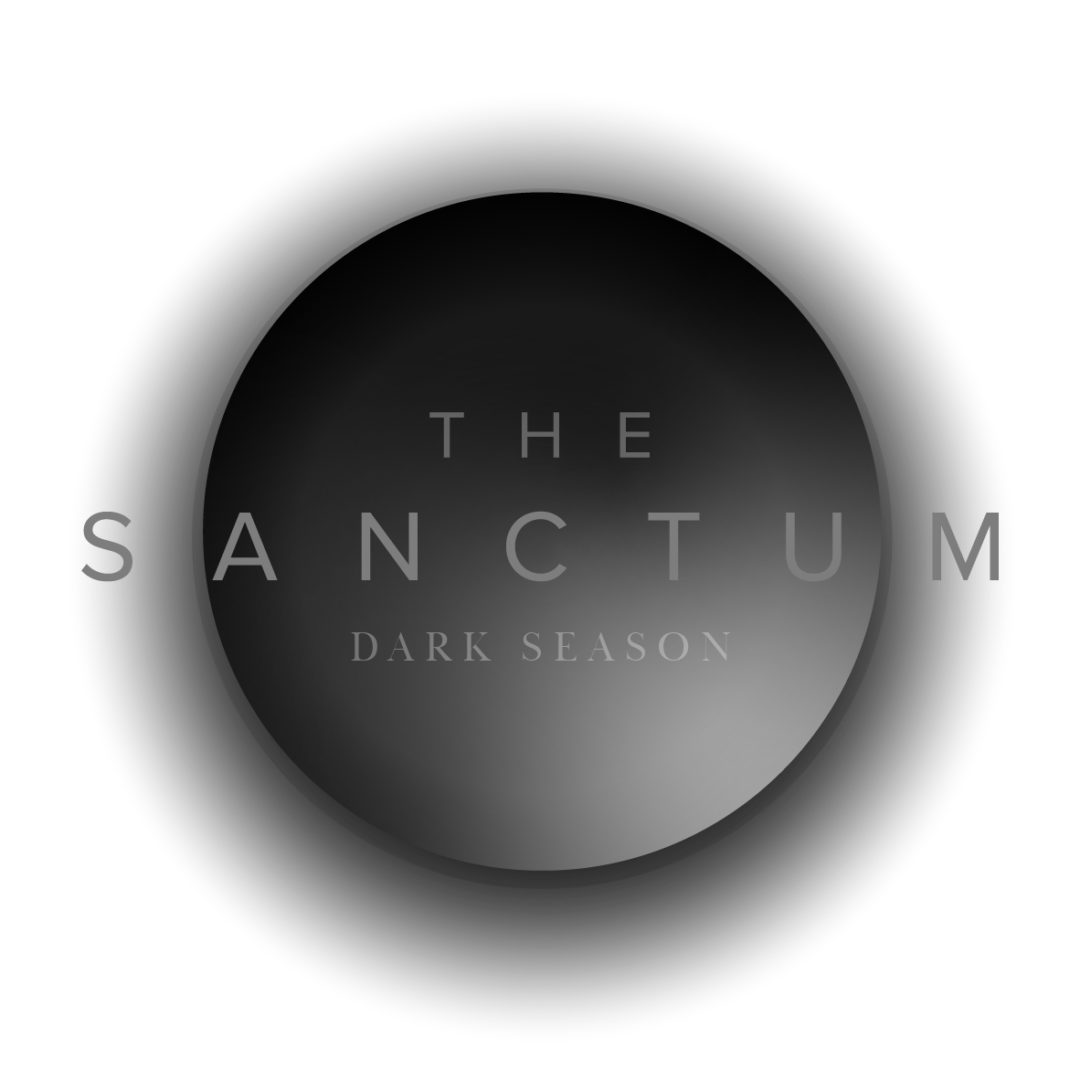 Experiences
Though most of our work is done in corporate organisations, we do run some open programmes and experiences that are available for all to join us in.
This includes regular Yoga Nidra classes and group meditations (currently on Zoom)
We also run The Sanctum – a space where individuals gather virtually to cultivate their inner spirit through various practices and inner exploration.
The Sanctum
The Sanctum is a place for you to nourish your soul. A place to settle, soften and unfold, to sink deep into self, remember, discover and wonder. A place to be quiet and introspective – energetically held by a community of fellow seekers, travelling The Sanctum alongside you.
The Sanctum, Dark Season
This season, as we journey into the dark half of the year, we'll meet again for regular sacred ceremony in The Sanctum. In each circle, held weekly, we'll share tea ritual, listen to poetry and guided wisdom, and connect in silent meditation and reflective space.
'There is something to be learned here in the darkness of early morning.
The shadows and the senses write a different story at this time.'

~ As the Birds Land
The intention in this Dark Season is to move deeper into the shadows. Darkness is an enabler of light, shade brings depth and texture to things and only by fully acknowledging what is can we move toward wholeness – so that's the energy that will hold us as we travel inward.
9 sessions, weekly on Fridays 7:30am UK, beginning Oct 15th, ending Dec 17th (no session Nov 12th)
We'll meet virtually for live ceremony, centred in tea meditation. We will be guided by poetic input, wisdom drawn from the field of myth and mystery, and content from Laura's forthcoming book 'As the Birds Land' This collection of stories is old wisdom asking to be reimagined in new ways – its message to us is to remember and bring forth the magic hidden inside.
The Sanctum will be the first place where pieces from As the Birds Land will be shared prior to its release and all in the Dark Season community will be invited to its launch on October 31st.
So, as we drink tea in silence, and meditate on that and the wisdom shared, you are invited to invoke the spirit inside you, and connect more consciously with that around you too – meeting the shadows – looking to the light.
We gather as a group online and participate in our collective experience in silence. There is no sharing circle or group conversation, so you can rest and explore in privacy, within community. Sacred, quiet time spent alone, together.
The Sanctum won't change your life, but it will invite you to find the keys so you can open the doors to it.
The practicalities
9 x live group sessions via Zoom, each centred around a silent meditative tea ceremony, guided by Laura.
Weekly each Friday 7:30-8:30am
Beginning 15th October, Ending 17th December (No session 12th November)
Please also hold 31st October 7:30-9pm for the launch of As the Birds Land

Early bird pricing £125+VAT (£150) until August 31st
£150+VAT (£180) from September 1st – September 22nd
Doors to The Sanctum close for the Dark Season on September 22nd
Come and join us, we'll be going in deep.
Email laura@spacewith-in.com for more details or to secure your place