Experiences: The Sanctum, Vernal Season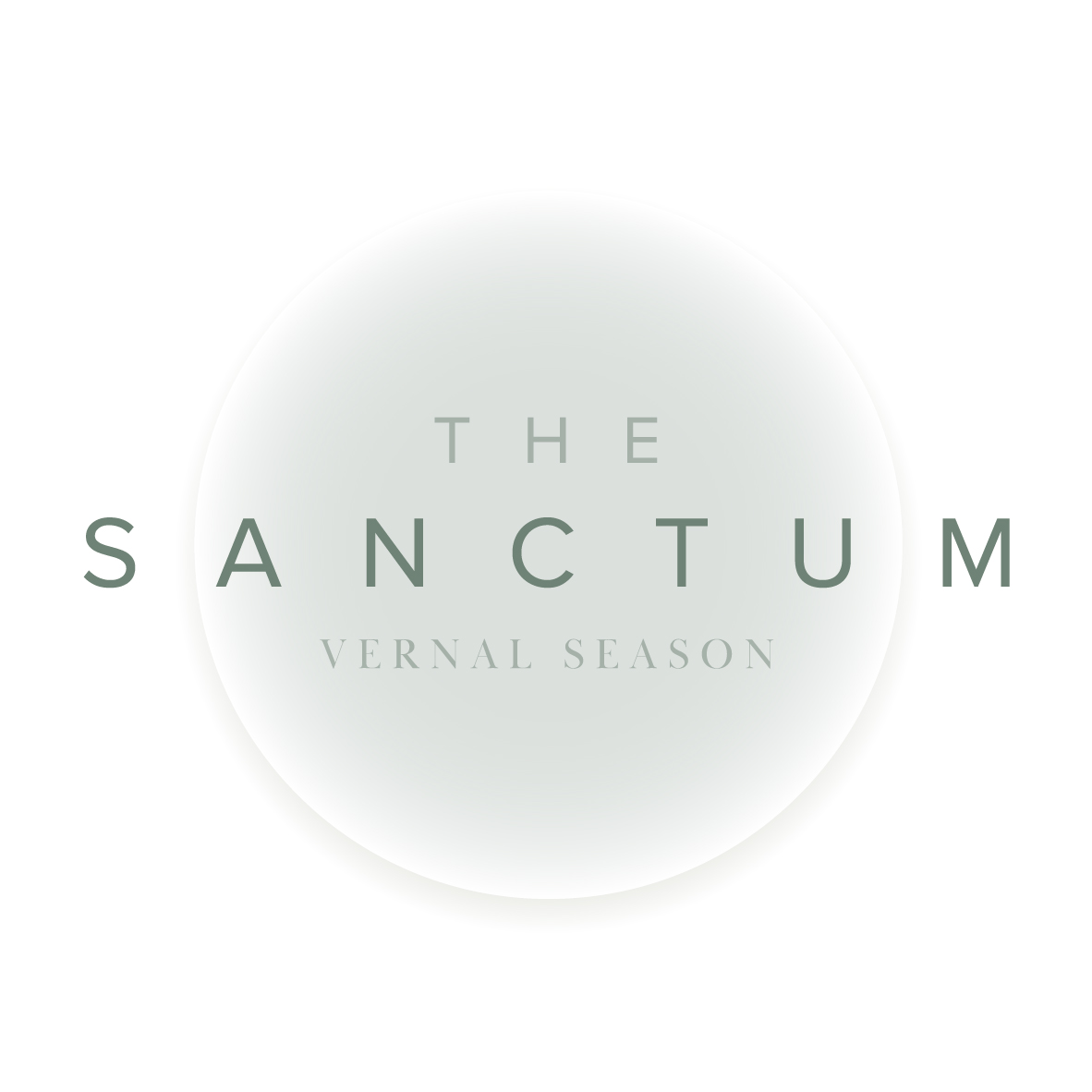 Experiences
Though most of our work is done in corporate organisations, we do run some open programmes and experiences that are available for all to join us in.
This includes regular Yoga Nidra classes and group meditations (currently on Zoom)
We also run The Sanctum – a space where individuals gather virtually to cultivate their inner spirit through various practices and inner exploration.
The Sanctum
The Sanctum is a place for you to nourish your soul. A place to settle, soften and unfold, to sink deep into self, remember, discover and wonder. A place to be quiet and introspective – energetically held by a community of fellow seekers, travelling The Sanctum alongside you.
The Sanctum, Vernal Season
Vernal: fresh or new, like the spring
As we travel the tail end of winter, into the beginnings of spring, I invite you to join me in The Sanctum for our Vernal Season.
Spring is a season of rebirth and blossoming – a wonderful time to build rhythm and energetic momentum. As the weather begins to warm, the days become longer and nature wakes from its slumber, we will gather regularly for sacred ceremony in The Sanctum. In each circle, we'll share a tea ritual, listen to poetry and guided wisdom, and connect in silent meditation and reflective space.
We're mixing up the format this season, just as we did last spring – it seems to be what is needed at this time to rouse the inner system from hibernation and reset it for the warmer months ahead. Rather than simply meeting weekly, we'll do some weekly sessions, and some daily gatherings too, straddling the vernal equinox – the point at which astronomical spring begins. Meeting daily for a period brings a different energy and weight to our practice – allowing us to really drop in to what's possible, and get some good traction with it too.
We gather as a group online and participate in our collective experience in silence. There is no sharing circle or group conversation, so you can rest and explore in privacy, within community. Sacred, quiet time spent alone, together.
The Sanctum won't change your life (though these days I'm often told it does), but it will invite you to find the keys so you can open the doors to it.
The practicalities
8 x live group sessions via Zoom, each centred around a silent meditative tea ceremony, guided by Laura.
Meeting 7:30 – 8:30am UK on the following dates:

17th – 20th March inclusive (Thursday – Sunday (equinox day))
Early bird pricing £125+VAT (£150) until 7th January
£150+VAT (£180) from 8th January – 4th February
Doors to The Sanctum close for the Vernal Season on 4th February.
Come and join us, we'll be going in deep.
Email laura@spacewith-in.com for more details or to secure your place