Experiences: Yoga Nidra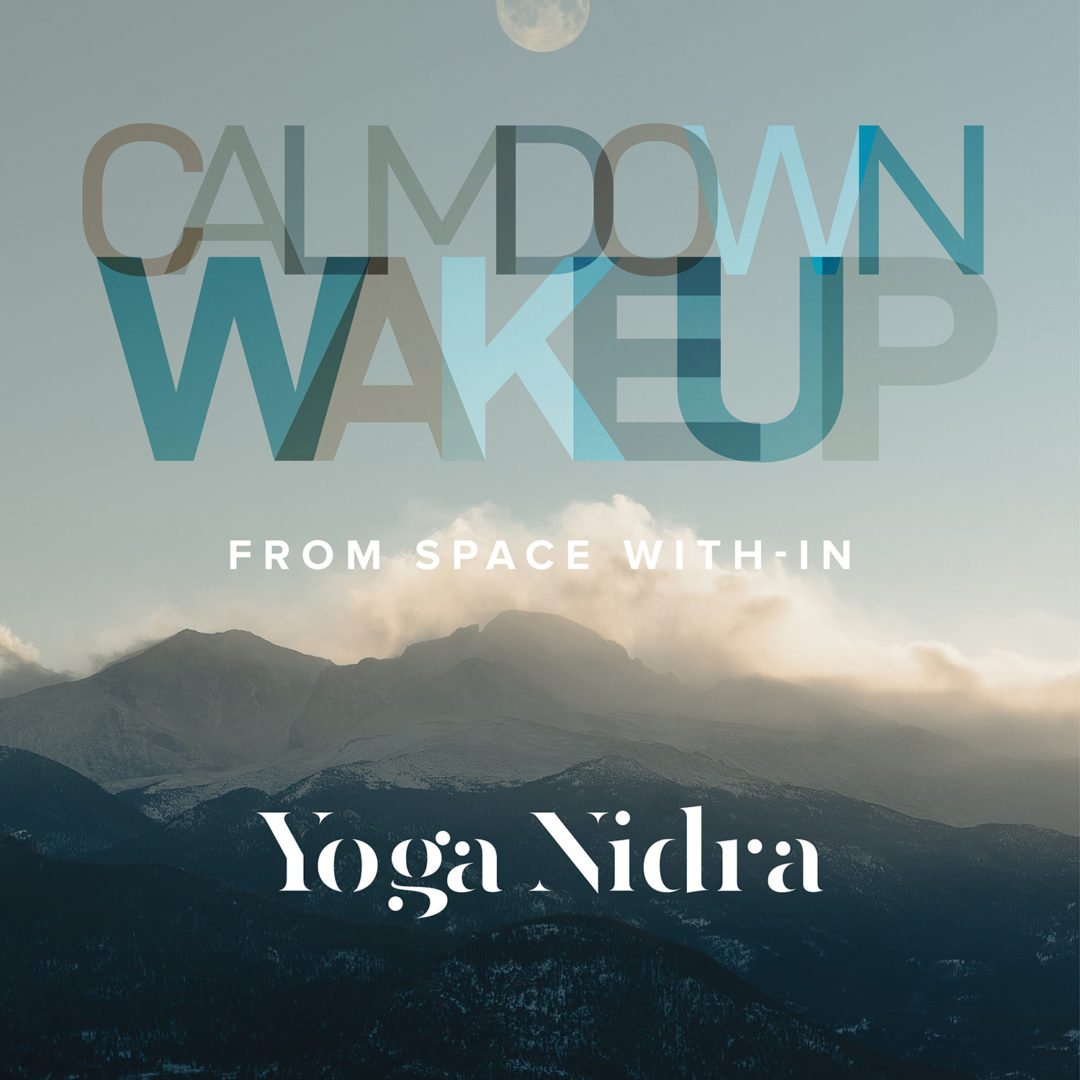 Experiences
Though most of our work is done in corporate organisations, we do run some open programmes and live experiences that are available for all to join us in.
This includes regular Yoga Nidra classes and group meditations (currently on Zoom)
We also run The Sanctum – a seasonal space where individuals gather virtually to cultivate their inner spirit through various practices and exploration.
Yoga Nidra
Yoga Nidra is often referred to as 'The Yoga of Sleep'. It is a gentle, deeply nourishing experience, that rests the body, and can take the mind to the bridge between conscious awareness and dream world – a liminal space. It is meditative, restorative, energising and awakening all at the same time.
To practice Nidra, all you need to do is lie down somewhere where you won't be disturbed (on a yoga mat, on the floor, on your bed – or if you can't lie down, sit in a supported chair) cover yourself with a blanket, cover your eyes if you can, and listen.
Laura hosts regular live Nidra sessions over Zoom and would love you to join us if you think this could benefit you. No group participation is required, in that you'll keep your mic and video turned off and simply listen softly for the duration of the session, then log off. You're welcome to invite others too – the more the merrier – something very powerful happens when we practice collectively, even in the virtual space.
So if you'd like to take part, here's when you'll find us in our next sessions (these dates are updated often so check regularly )
Thursday 11th March – 5:30pm GMT
(Sessions last 30-45mins)
Via Zoom – Click here to join or copy the link below:
https://us02web.zoom.us/j/5786077500?pwd=TkxrMmtobnQ0VG5IMEVJNmZOcHl4UT09
These sessions are free, but if want to pay it forward you can do so by planting a tree in our Space With-In grove, at Trees for Life, here
You can also practice Yoga Nidra in your own time with us, via our Podcast, Calm Down, Wake Up.
*if you have a personal history of trauma or PTSD, please seek guidance before practicing.