Experiences: The Sanctum, Winter Season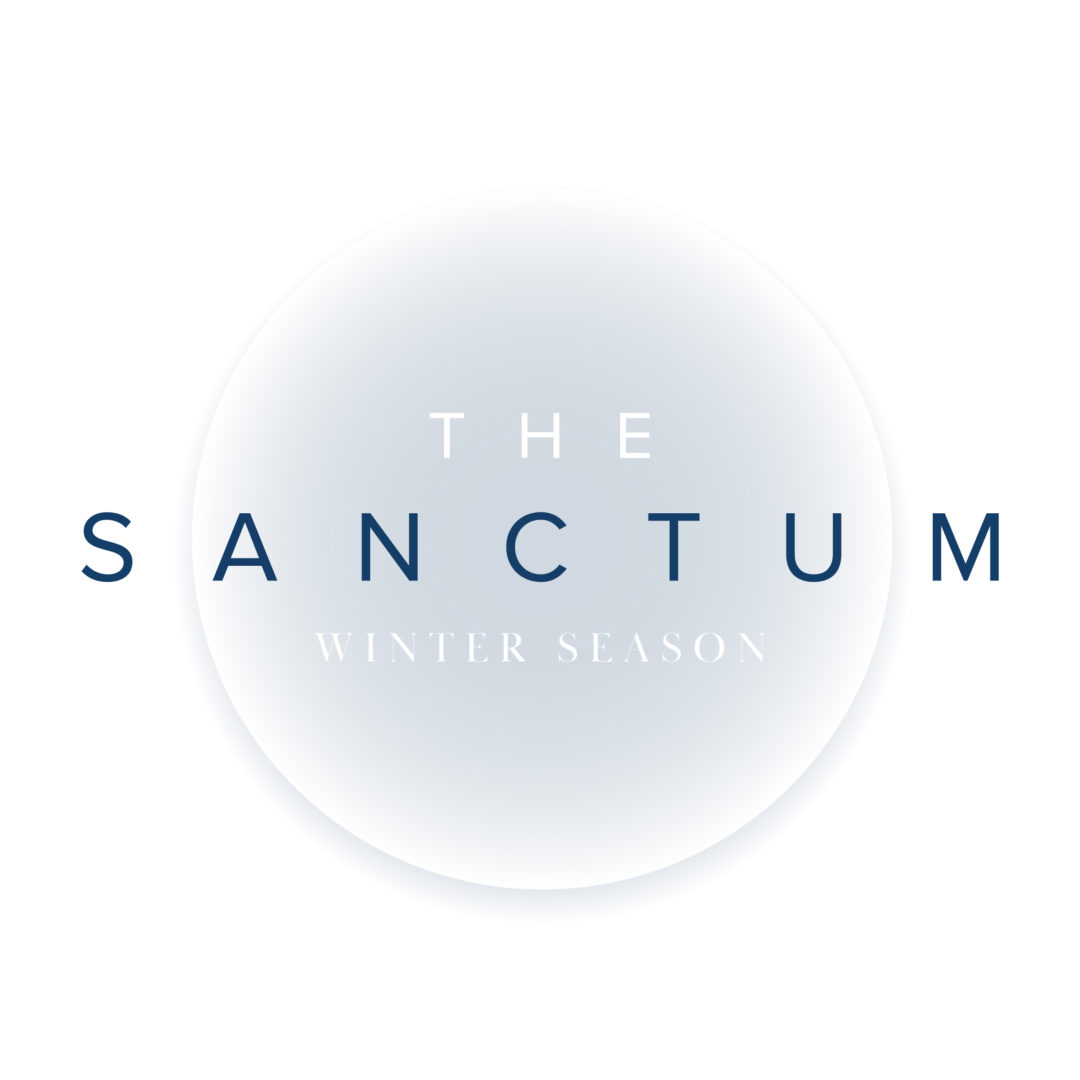 Experiences
Though most of our work is done in corporate organisations, we do run some open programmes and experiences that are available for all to join us in.
This includes regular Yoga Nidra classes and group meditations (currently on Zoom)
We also run The Sanctum – a seasonal space where individuals gather virtually to cultivate their inner spirit through various practices and exploration.
The Sanctum
If your soul is hungry for nourishment and depth – and you're ready and willing to feed that hunger, then The Sanctum is the place for you. It's a place where you'll be invited into rich personal exploration and discovery. Where you'll sink deep into self, remember, discover and wonder. Where you can play, create and uncover more about you and the world around you – in a freeform, expansive yet grounding way. A place where you come to settle, soften and unfold.
The Sanctum, Winter Season
In the Winter Season we'll meet virtually for live sessions, led by Laura and there'll be self-guided practice too. We'll lean into the darkness of winter and let it hold us. We'll use poetry, meditation, tea ceremony, systemic ritual and more to dive deep into the spirit of self, so you can cultivate and connect with the deepest inner part of your being. We gather as a group online with the option to keep cameras off or join anonymously to keep things private, intimate and inward. This is not a sharing circle so there'll be little to no verbal and interaction with others in the group – it's a space to get some time, alone, together, guided by Laura.
The Sanctum won't change your life, but it will invite you to find the keys so you can open the doors to it.
The practicalities
6 x 45-60 minute live group (camera optional, no forced interaction) sessions via Zoom 7:30am GMT Friday mornings in December (4th, 11th, 18th) and January (8th, 15th, 22nd)
We'll shape what each session will look like once the group has gathered, but a typical practice may include us sharing some bowls of tea ChaDao style, meditating together, then free-writing – and more. Everything we do will be soft, spacious, and sacred.
2 self-guided practice sessions over the Christmas and New Year break
Lots of inspiration direct to you in-between.
Early bird pricing £125 + vat (£150) until 13th November.
£150 + vat (£180) from 14th November Doors to The Sanctum close for the winter season on 30th Nov.
Come and join us, we'll be going in deep.
Email laura@spacewith-in.com for more details or to secure your place.