On Purpose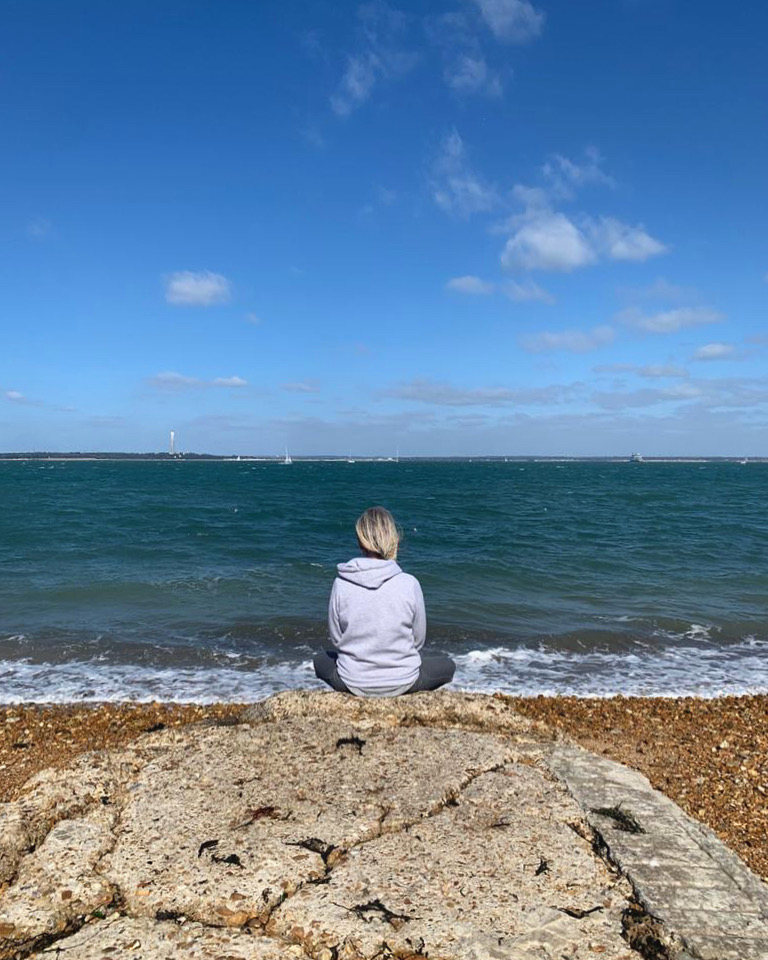 We are taught that purpose is something we must search for and find – but in the grasping so much is lost, and for many it seems somewhat elusive, and so forever out of reach.

We can only discover a sense of purpose by getting quiet, listening and looking inward; by clearing the crap and creating enough space to make contact with what's inside. Once that surfaces and we see it, we can take what we know we and turn our attention outward to make sense of how what's in us can align with what's needed around us.

We calibrate between the two ongoing – the inner and the outer and we adjust accordingly.

Presence, authenticity, congruence, alignment and intentionality, with relevance. That kind of 'purpose' is true and meaningful – it is grounded and expansive – has a centre and has reach. That kind of purpose is what really matters. That's what purposeful living and leading really is.