Space in the City: Episode 21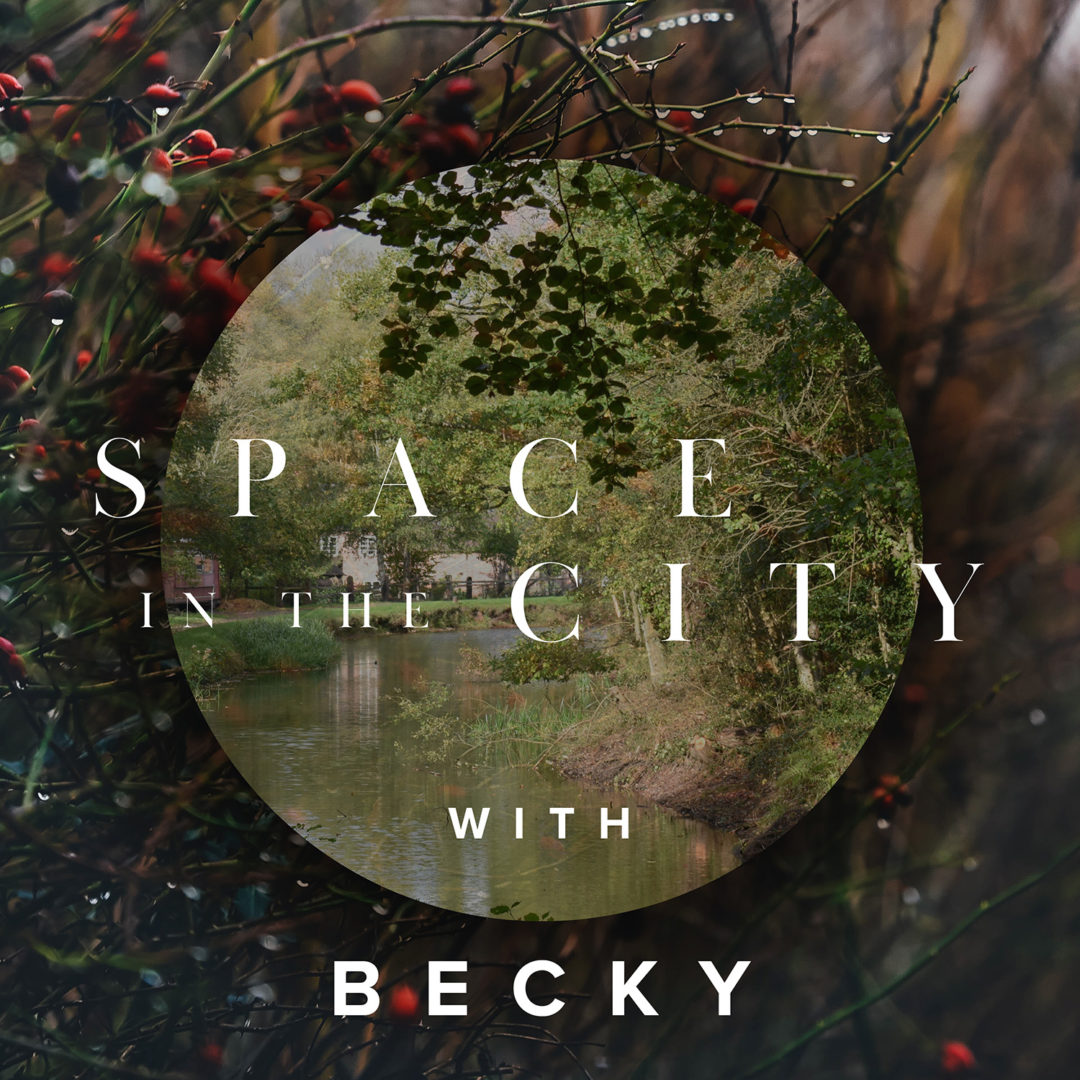 Episode 21: Becky
Another rich conversation with a wonderful guest, Becky. We touch into a wide variety of topics in our conversation, like liminality, empathy, community, creativity, allyship, consciousness, the environment and so much more.
There are red threads that run through our discussion: the idea that we have to pay attention to and be connected to ourselves, each other and the world around us – and the belief that we must be in tune with both the big things and the small things in life if we are to show up fully and make the most useful and meaningful contribution we can.
To listen on Apple Podcasts, Click here
Space in the City
In Space in the City, Laura – founder at Space With-In, talks with brilliant people about how, in the midst of fast, full and busy modern lives they manage to live with presence, depth and meaning.

We talk about what it takes to lead and live consciously – and of course, why that matters more than ever.
Join us for these heart-opening, vibrant, exploratory conversations.