Space in the City: Episode 19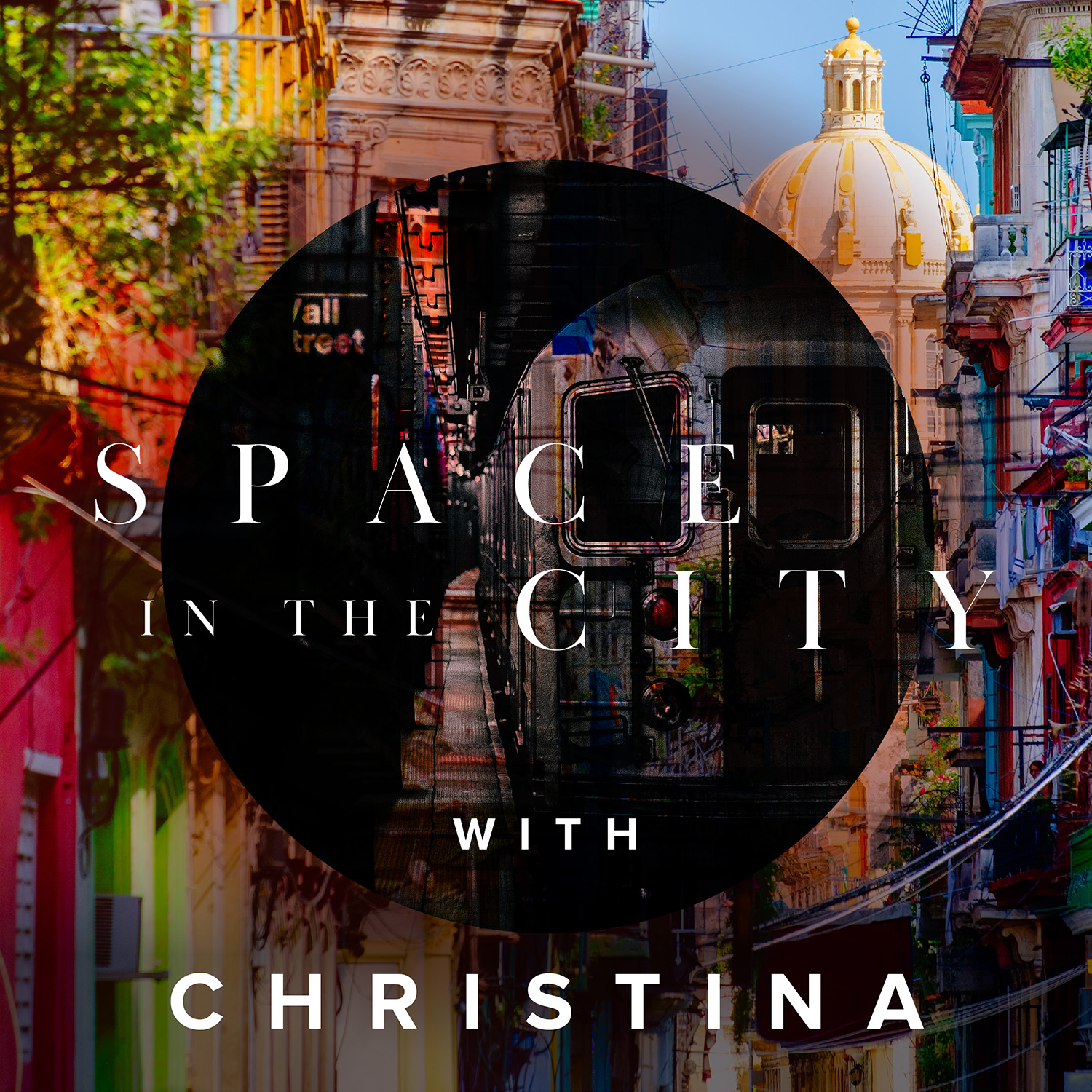 Episode 19: Christina
Christina invites us to soften, simplify, connect and ground so that we can do more truly meaningful work in the world – not just for more ease and flow in the now, but also in service of supporting and nourishing those that come after us. We speak of the importance of leaning in – to ourselves, each other and the truth of what's going on around us, and how leaders must step up and step out when it comes to driving systemic change, particularly in matters of social justice.
To listen on Apple Podcasts, Click here
Space in the City
In Space in the City, Laura – founder at Space With-In, talks with brilliant people about how, in the midst of fast, full and busy modern lives they manage to live with presence, depth and meaning.

We talk about what it takes to lead and live consciously – and of course, why that matters more than ever.
Join us for these heart-opening, vibrant, exploratory conversations.