Space in the City: Episode 20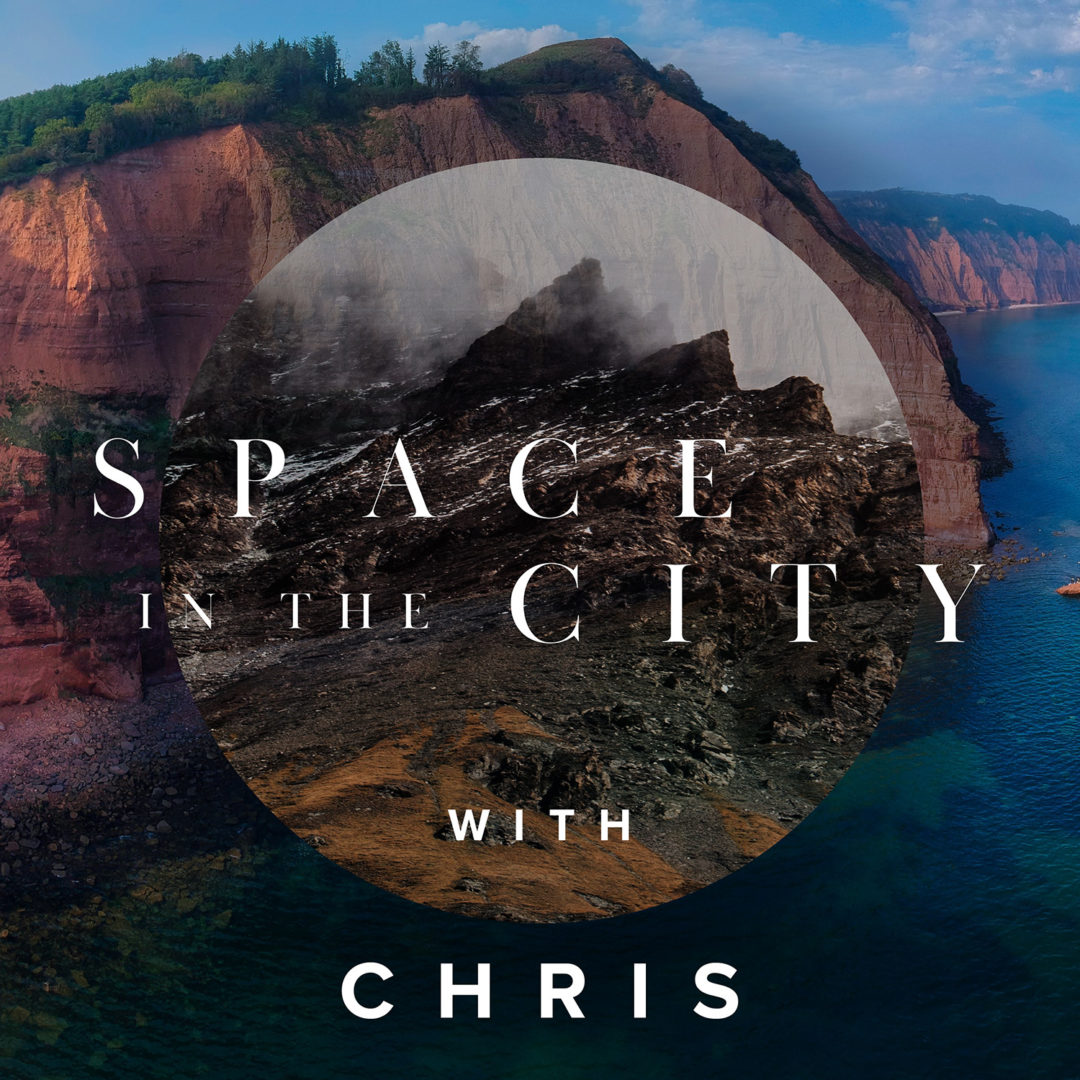 Episode 20: Chris
Chris and Laura explore the importance of acknowledging what is, experiencing life from the edges, the idea of navigating paradox and the need to keep perspective in the midst of increasing levels of complexity – not just in leadership but in the rest of life too.
To listen on Apple Podcasts, Click here
Space in the City
In Space in the City, Laura – founder at Space With-In, talks with brilliant people about how, in the midst of fast, full and busy modern lives they manage to live with presence, depth and meaning.

We talk about what it takes to lead and live consciously – and of course, why that matters more than ever.
Join us for these heart-opening, vibrant, exploratory conversations.